We aim to meet the household needs of society in ways that are economically,
Leader on
homeware market
Our strategy is to be the leader of the market with the innovations and general global attitude.
Contemporary vintage effect, handmade products, organic material,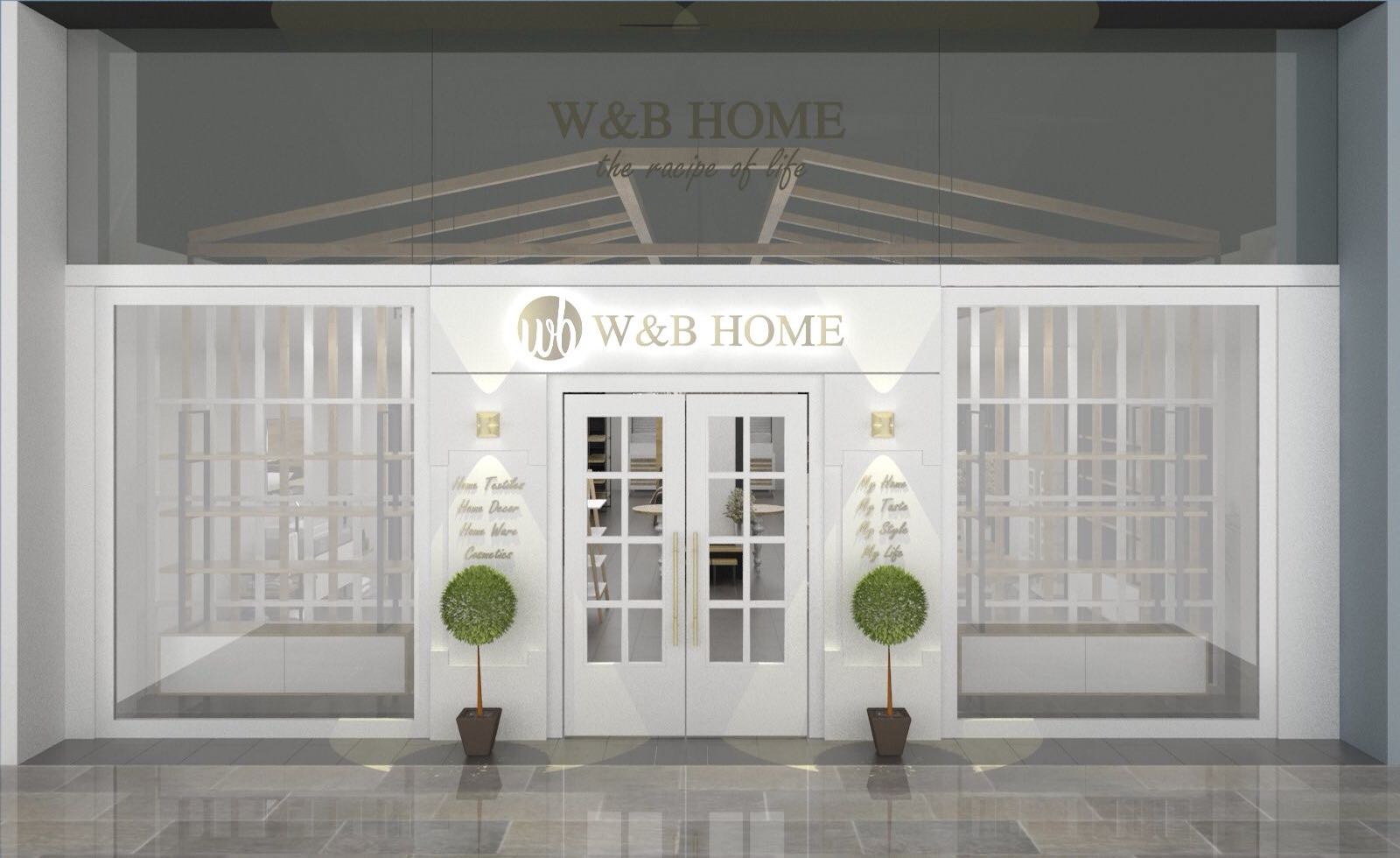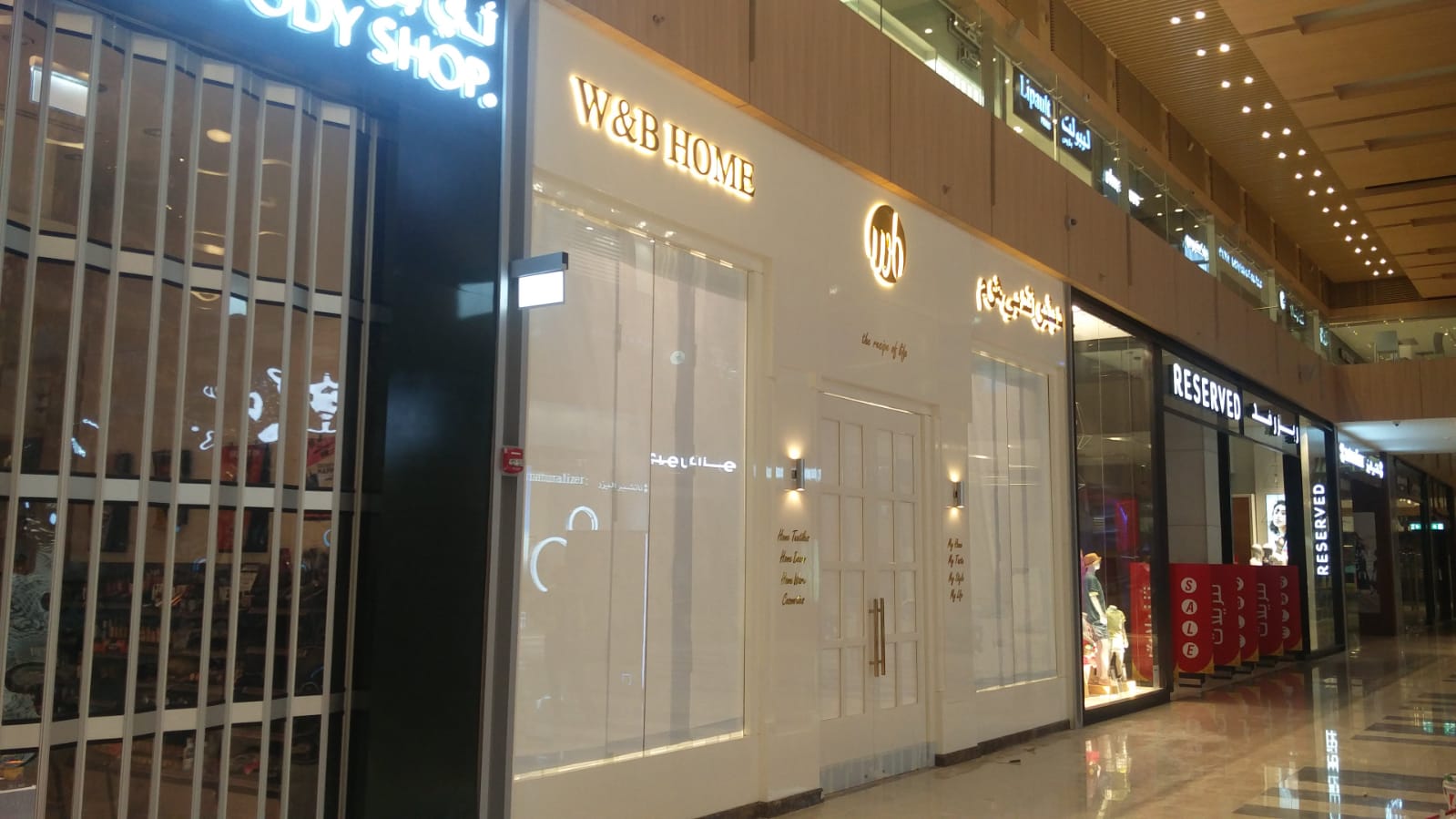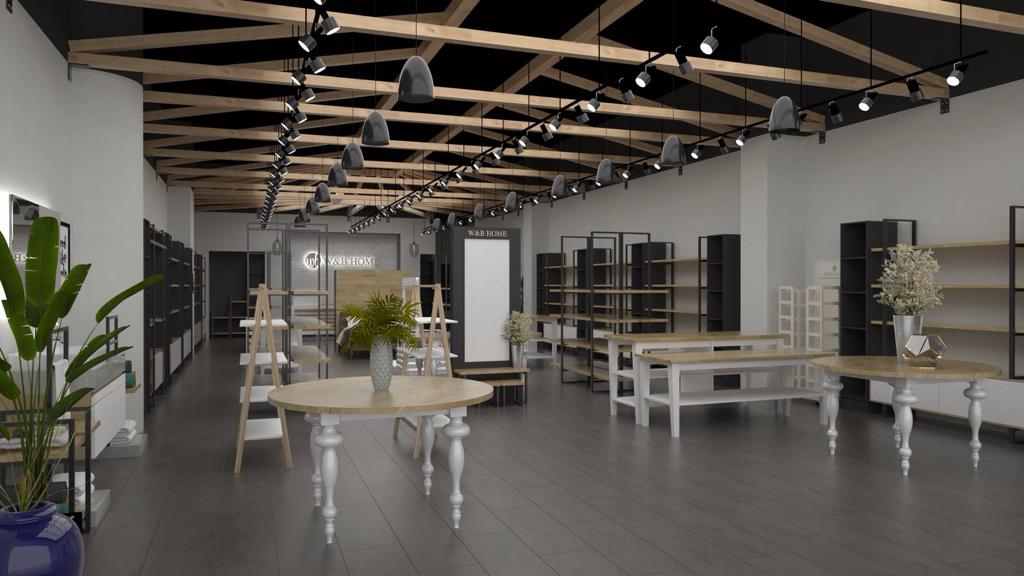 Canada Burlington Mall W&B Home Store Concept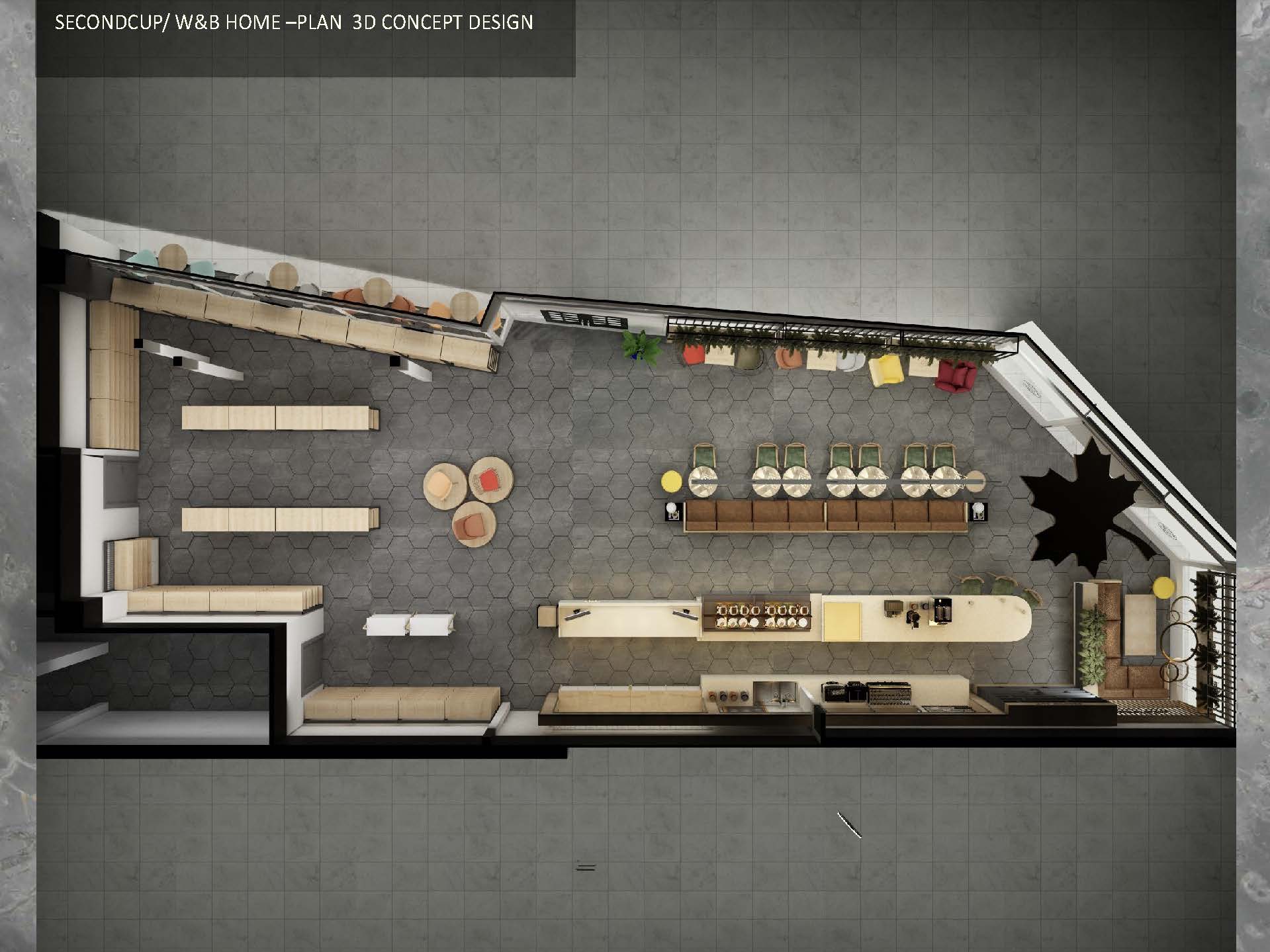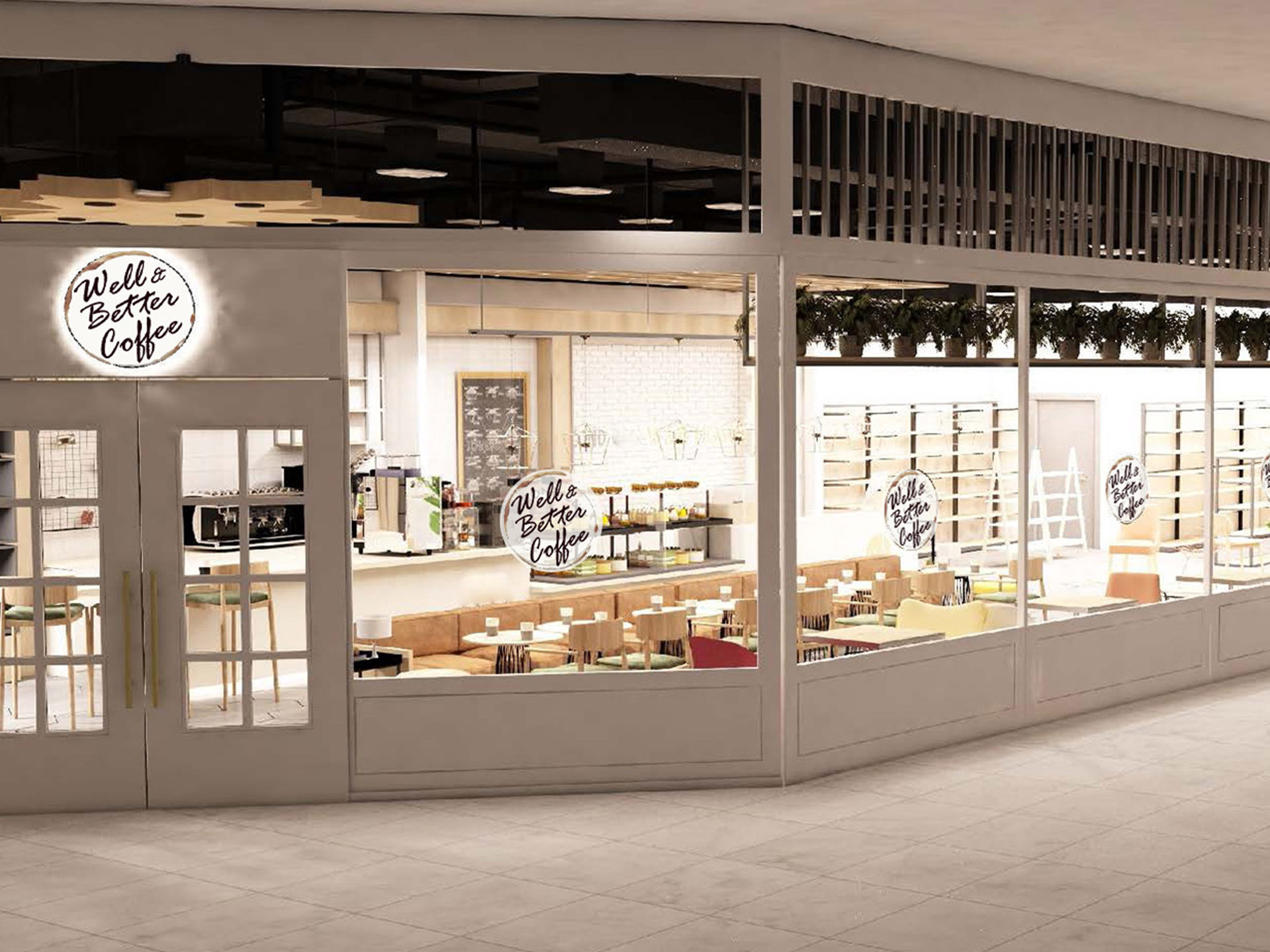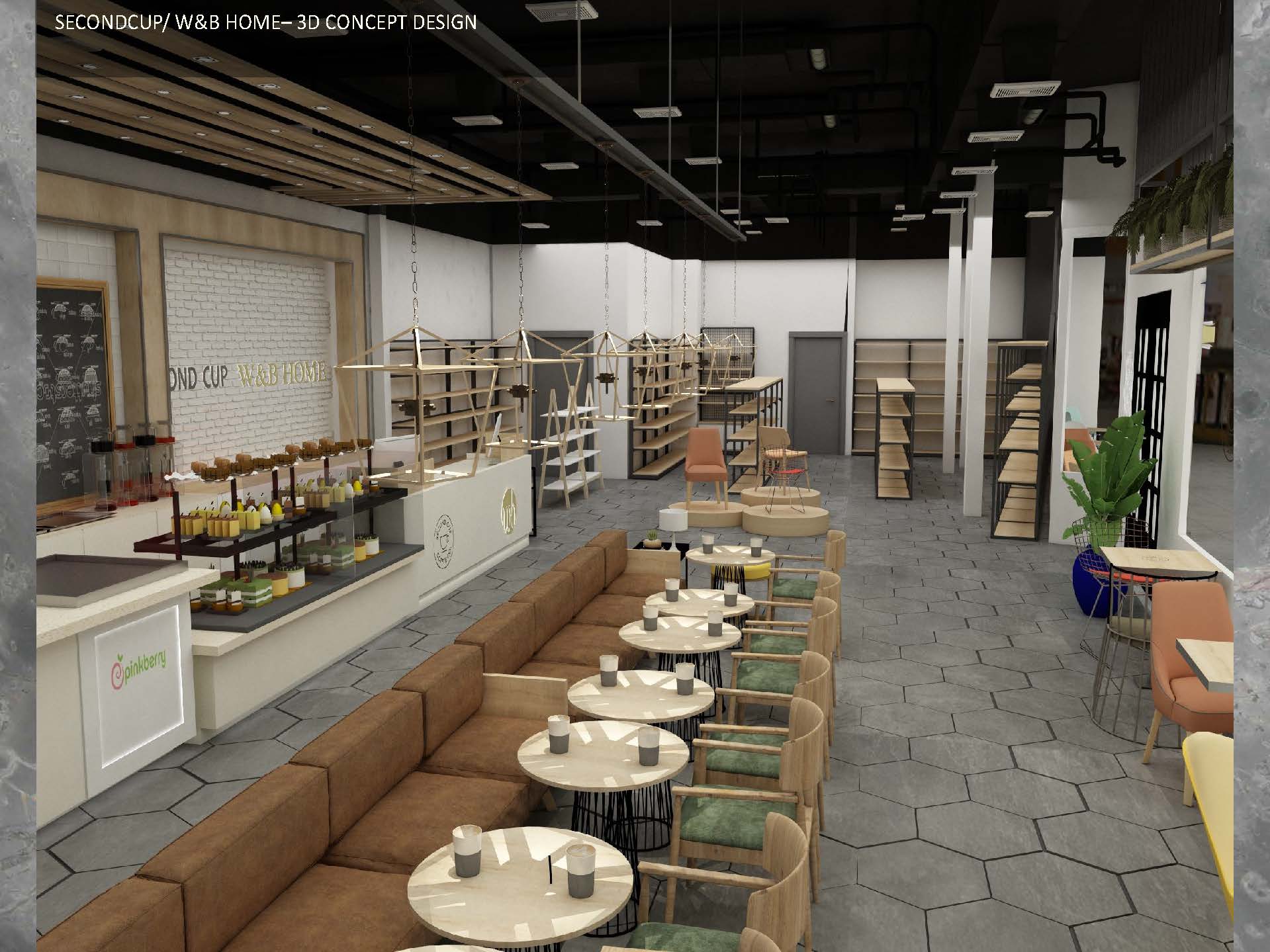 W&B HOME
the recipe of life...
When we first started W&B Home, our motivation was to provide a wide variety of opportunities to decorate the way people live in their houses with their own personal touches. Since we believe that a little touch of little something makes a signature effect . While doing that we also aimed to provide it in an affordable scale.
Our concept of shops are designed to provide ingredients of a recipe to create best expression of your life style. Our experience has taught us that sharing is the main key to success and we build our model on this very essential fact.
Just call us. We can answer
all your questions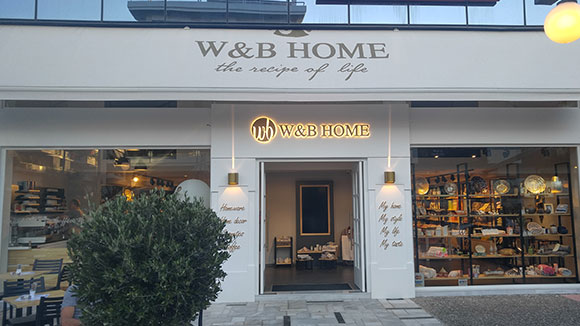 Product
huge product range